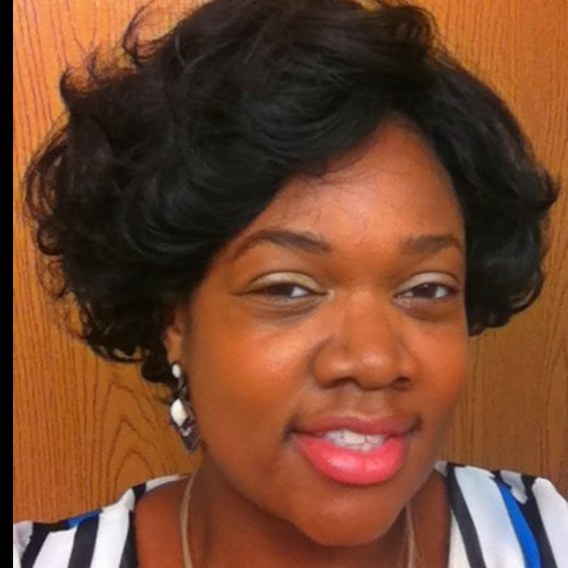 About Victoria Mullins-Thomas
Thanks for visiting my Portfolio.
Bio:
She was born and raised in the inner city of Cleveland, Ohio. She received her B.A. in Craft Design from Kent State University. She is an up-coming natural science illustrator- author. She also is a full time Children's Public Service Assistant at Cuyahoga County Public Library. Her art studio Stories Galore, is based Bedford, Ohio, where she lives with her husband and three children.
Artist Statement:
My goal as a writer and natural science illustrator is to create beautiful artwork and stories for both children's fiction and non-fiction books. The medium of choice for my illustrations are ink, color pastels and color pencils. My art style inspiration comes from the beauty of nature, detail patterns of stained glass, mosaic imagery, and digital border design.
For more information about me, check out my Blog
Contact Information: storiesgaloreartstudio@gmail.com